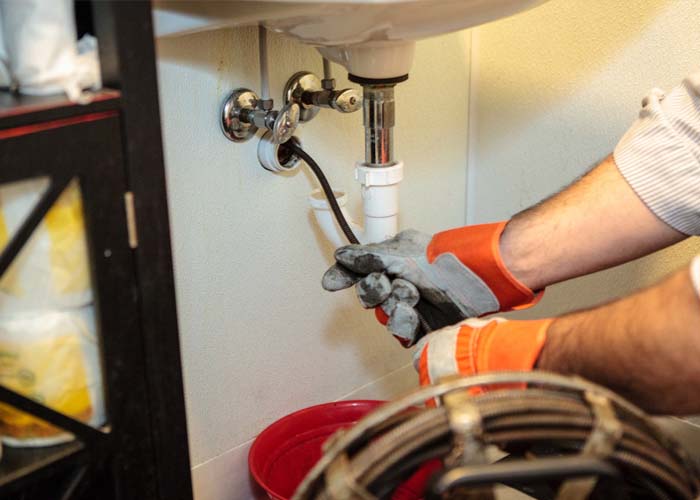 Plumbing / Sanitary works
Our Plumbing division has extensive knowledge in installation, commissioning, testing and servicing of all plumbing equipment and materials that are required for the smooth functioning of any structure, be it your home, residential towers,hotels, warehouses or factories.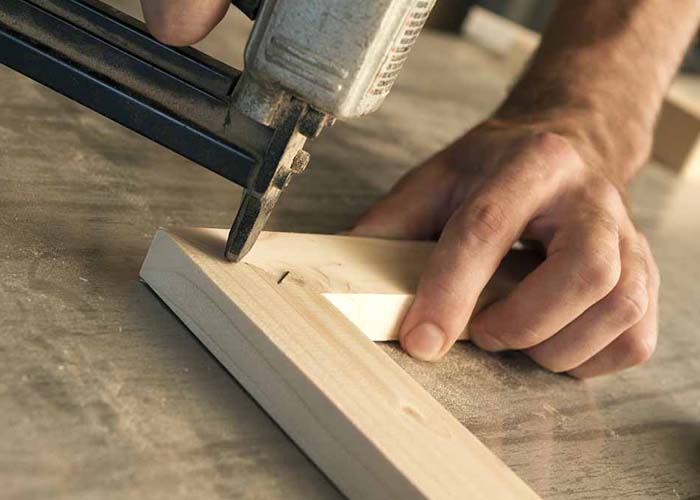 Joinery works
At JPT, joinery products manufactured with accuracy and precision are finished to the highest industry standards.
In our well-equipped factory, we develop high-end finishes such as Lacquer, Staining, Waxing, Acrylic paint, Spar varnish, Veneer, etc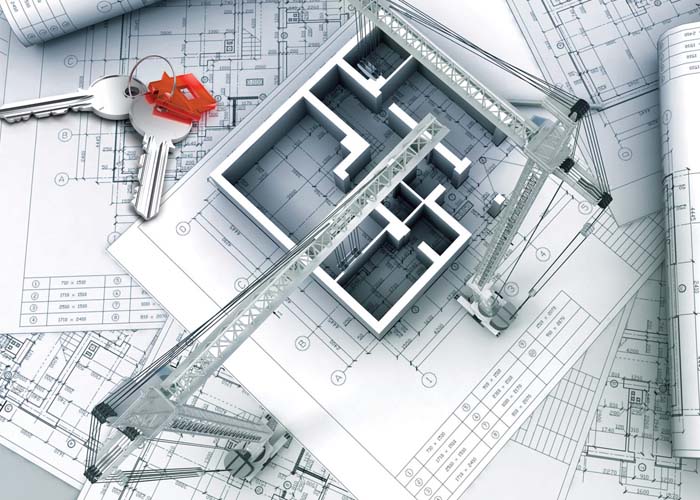 Civil work
Civil Work is primarily that work which is fixed to the house and cannot be changed easily. It includes tiling, bathroom renovation, breaking any walls, fixing the kitchen platform, electrical work, etc. It is usually more messy and tedious compared to the other work such as furniture and kitchen.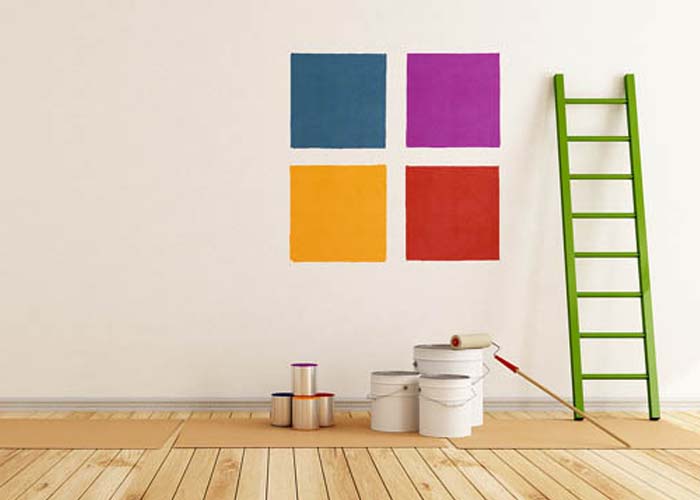 Painting works & Wall paper fixing
We provide complete Painting contracting and Wall paper Installation services to meet Client's requirement.Our services are committed to productive efficiency coupled with Quality Assurance, Workplace Health & Safety.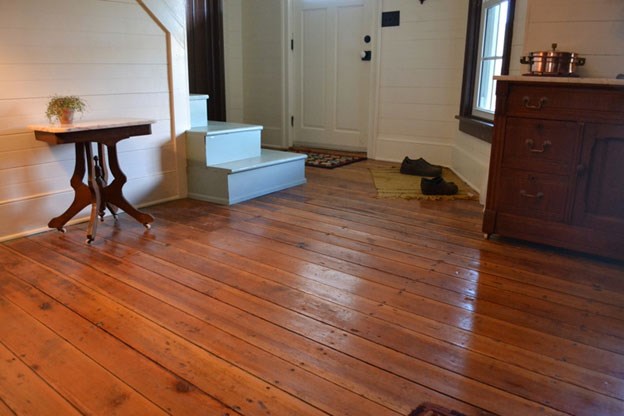 Floor & Wall Finishes
With a broad range of expertise in the commercial, professional, and institutional sectors, we're qualified to handle any of your flooring projects. Unlike traditional paint finishes, our wall and surface finishes include Microtopping wall coatings, lime plasters, polished plasters and metallic finishes.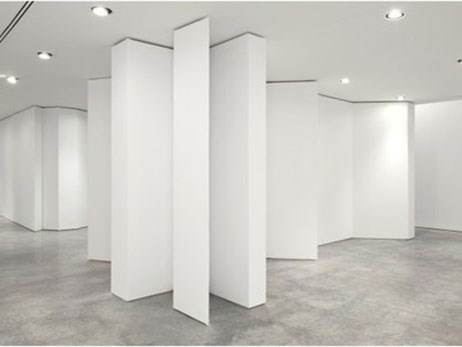 Gypsum Work
JPT has successfully completed gypsum ceilings and partitions for residential, corporate and commercial projects. We combine your ideas and our professionalism to come up with beautiful gypsum designs. No matter what taste you have, we are ready to deliver your desired project on time and within your budget requirements.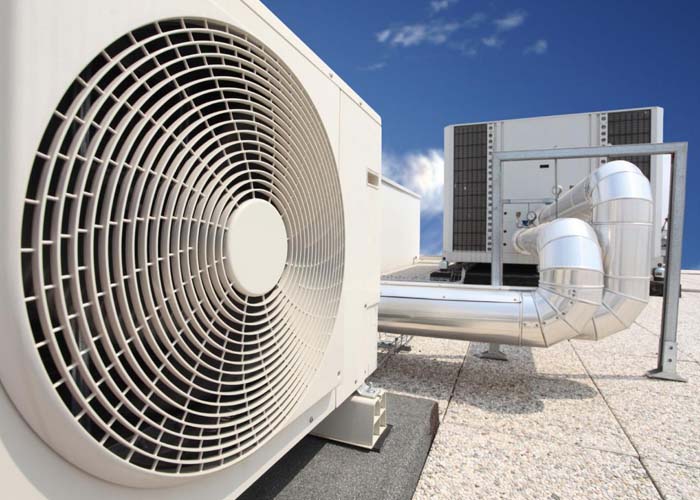 Air conditioning & Electrical works
JPT provides a reliable and friendly service in all areas of air conditioning. From design, specification, installation and commissioning. The installation process is carried out by our fully trained staff; we can also provide servicing and repairs of all makes of air conditioning units.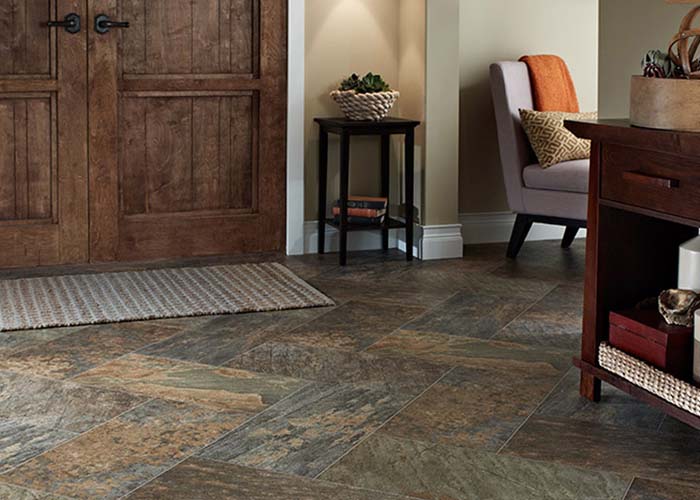 Flooring works (Tiles, Carpet, Vinyl)
At JPT, we carry a full line of flooring options to fit all homes. Floors are the hardest-working part of your house, so you want to have a durable flooring that helps your home. In addition, you'll probably want something aesthetically flattering: beautiful finishes, elegant designs, and smooth surfaces with no signs of scratches.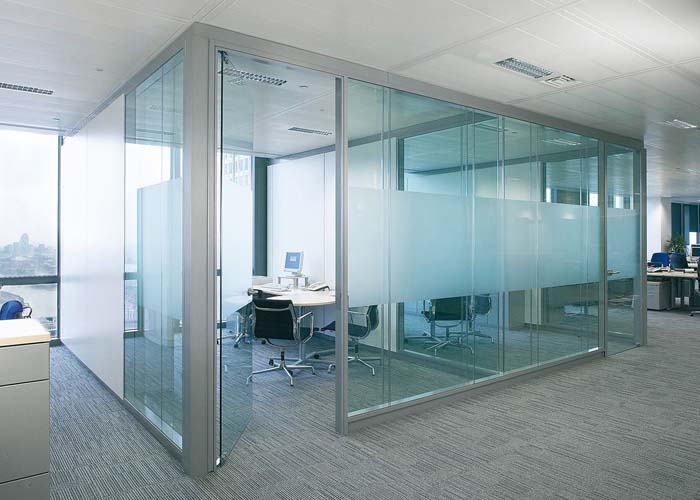 Glass and aluminum
Aluminium & Glass Works having the vision of providing secure and safe aluminium and glass work to achieve their goals with high-quality, cost-effective aluminium and glass projects. We create widely appreciated by our clients service, attractive, durability designs and perfect supporting motivated, flexible finishing.